Tourism in the 21st Century: The nature, forms, characteristics, need and demand of tourist for travel have changed rapidly over the periods of time. Travel has now become more sophisticated, structured and hassle free. This swift change is certainly inevitable due to increasing disposable income, development in technology, easy travel formalities and greater global connectivity.
Due to this it is growing at a much faster rate and every country is directly or indirectly part of international tourism business. The top five countries – USA, France, Spain, Germany and China are leading the race and dominating the international tourism business in the world.
The tourism business is in forward-looking mode and are more related to the contemporary issues like cross border terrorism international border conflict, , natural resources and energy conservation, pollution and waste management, globalization, urban development, information management technology & communications, market and workforce and other issues. 
In 21st century tourism will be dominated by the third world and developing countries. It is considered as a foremost employment generating sector. Tourism is a worldwide concept and it involves significant contribution of intermediaries such as attractions, accommodation, transportation, infrastructure, environment, human resource, education, trade and commerce, economy, etc.

In the new millennium a lot of tourism potentials is needed to be exploited despite of its complex nature. There is urgent need of efficiency and professionalism among tourism professional to manage the growth of tourism arrivals. 
Tourism is an emergent industry rising into new heights in the 21st century. Due to globalization and digitalization it has become more accessible than ever before to a larger section of the global population and resulted in equal economic opportunities for emerging destinations and developed countries around the world. The major challenges tourism is facing are not only in attracting and serving increasing tourism demand. Another daring task is to mitigate the numerous negative impacts resulting from tourism's rapid growth.
Successful destinations sustain balance in developing tourism by engaging tourism stakeholders and communities, monitoring best suitable international trends, ensuring benefits of tourism outweigh potential negative threats.
In 21st century tourism will maintain more equitable distribution of revenue earned from tourism between the developed countries and backward region or areas. There is abundant potential of tourism to bringing in a large sum of foreign exchange and equally generates a huge number of employment opportunities in developing and backward region also.
For example, India is a country rural people, having a dynamic rural economy. A new potential of tourism is to be identify various new tourism products to bring a must needed transformation in life of rural people. Due to its dynamic nature of tourism the countries across the world should identify and find ways and means to achieve constant growth and development throughout the globe through a wide knowledge of existing best practices across the globe. 
Tourism is a fortune industry of 21st century's. This thriving industry is catalyst for bringing far-reaching positive changes in the host destinations with economic development and employment creation. There are several unwanted changes which may occur but can be acceptable because the impact will be bearable to an extent in the short run. If it is not managed, controlled and sustained, it may take the form of a killer industry in the long period. 
Owing to the rising disposable income, available leisure time, development of infrastructure, advancement of communication network and mostly destination knowledge and branding the growth of tourist arrivals is rising significantly not only in the Western countries but also in Asia- pacific region. This paramount industry is witnessing a major paradigm shift as per the projection of the World Tourism Organisation. 
The flow of tourists has changed dramatically and unstoppable and unprecedented due to destination marketing and customization of tourism products which has laid the foundation of outstanding changes in the destination image. With the growing number of tourist destination, development agencies have strengthened the infrastructure and superstructure to cater tourist demands of international and domestic tourism at the public and private level.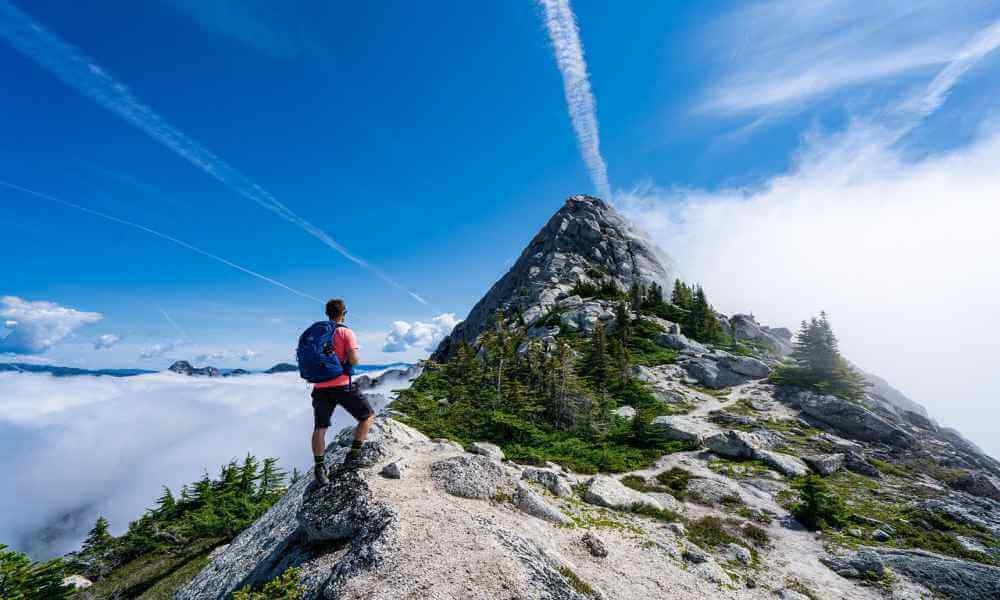 Although dependence on the natural resources is also increasing around the transit and destination regions and it would be amazingly doubled or tripled in the near future. Development is the backbone of tourism industry but due to unplanned and vertical development of built-in infrastructure, tourist destination are the sheer sufferers of over unstructured development and over consumption of physical and natural resources.
Now many of authentic and novelty tourist destinations have. been frequently visited by mass tourists. Destination development agencies should target mass tourist at tourist destinations not merely for revenue generation but also for reverse negative effects of tourists.
In the 21st century the distance between the countries has disappeared due to the revolution of in transportation and communication technology. In the time globalization and liberalization, the relationship among the countries has improved and paved the way for tourism to make cosmic noise beside political boundary. 
Tourism is often recognized as a green promoter and in the 21st century. Ttourists are more motivated for nature related attractions. Demand for eco and nature travel has increased significantly in recent years and created employment in unorganized sector in natural and rural areas.
21st Century Travel Styles.
| | |
| --- | --- |
| Old Approach | New Approach |
| (a) East West Flow  | North South Flow |
| (b) Annual Vacations | Frequent Short Breaks |
| (c) European Destinations | Latin and Asian Destinations |
| (d) Natural Environments  | Artificial Environments |
| (e) Mass Market  | Special Interest |