Technological Advancements in Tourism in the 21st Century:
(a) Mobile Technology. Path Breaking Advancement like GPS service, Online mapping facility, Search based on location and geo tagging introduced through mobile phones helps the travellers a lot.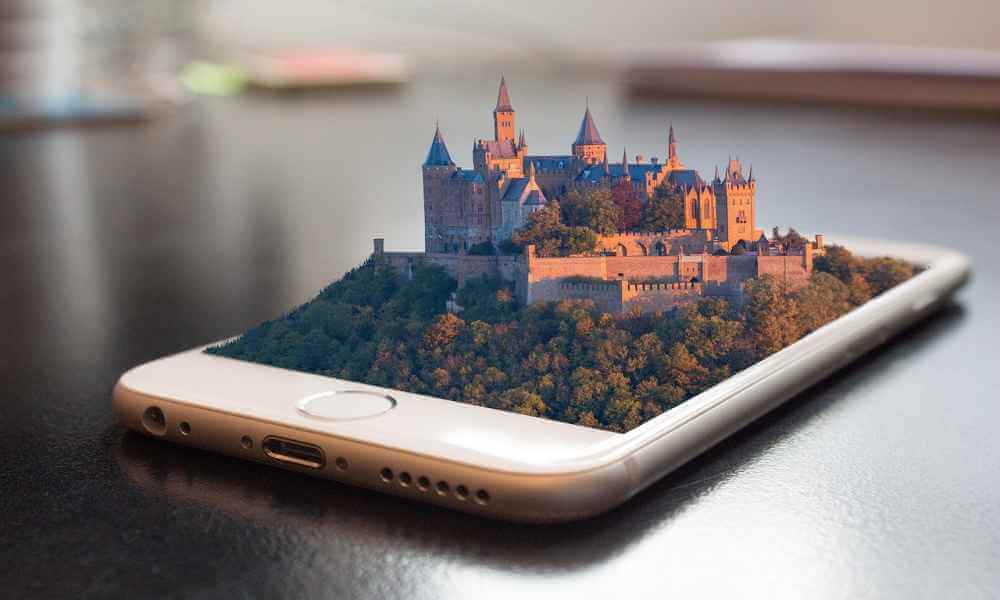 Social Networks: Mobile social networking sites join your mobile to the Internet via applications. The start-up service providers include Every Trail, Joobili, Where Ive Been, Trazzler and Next Stop that allow the users to share their experience with others in the same network.
Search Engines: Search Engines like Google, Travel Gate ways, Open Places and yelp are focused on enhancing the search reports on services offered by different hotels, activities, contents on local destinations and most importantly comments of other previous users.
SaaS and Web 2.0+: Gone are the days when local tour operators used manual registers The introduction of specialized web based software model known as Software as a Service will inculcate modern expertise in an attempt to upgrade this industry with broader distribution of business for travel operators and an opportunity to stand out in the field of marketing and promotions.
Technological Advancements in Tourism in the 21st Century
(b) Technological Advancement in Aviation Industry: Air travel is going to triple in the next 20 years. The future of commercial aviation particularly passenger aircrafts takes in to consideration accessibility, energy conservation, speed, safety and comfort. Several aircraft manufacturers have planned for aerodynamic and aircraft with different passenger capacity. 

Today, Air Bus-380 can handle more than 500 passengers. NASA and Airbus are together coming up with a Blended Wing Body (BWB). That is capable of handling passenger's loads from 600-1000 passengers. 
On the other hand Supersonic flights called as Supersonic Transport (SST) planned for deployment by 2030. A passenger jet that would fly 300 passengers at more than 2,400 kilometres (1,500 miles) per hour it would be capable of crossing oceans in half the time of current passenger jets.
Hypersonic Aircrafts are reaching maximum speed of 6000    kilometres per hour. An aircraft flying at that speed would travel from London, England, to Sydney, Australia in less than 50 minutes. Scramjet technology can take commercial aviation to the edge of space and when combined with rockets spawn space plane technology that takes off and lands on runways similar to those used by commercial jets today.