Marketing of tourism products or tourism products marketing is blending of three words. The first is tourism, second is product and the third is marketing. 
 Tourism is travel for pleasure or business, also the theory and practice of touring, the business of attracting, accommodating, and entertaining tourists and the business of operating tours.
 The World Tourism Organization defines tourism more generally, in terms which go "beyond the common perception of tourism as being limited to holiday activity only", as people "travelling to and staying in places outside their usual environment for not more than one consecutive year for leisure business and other purposes."
 A product is a set of tangible physical attributes assembled in an identifiable form. In another words, A product is anything that fulfils a need. Defining and communicating the distinguishing characteristics of the product (goods and services) to consumers is the key to successful marketing. A tourism product consists of two components: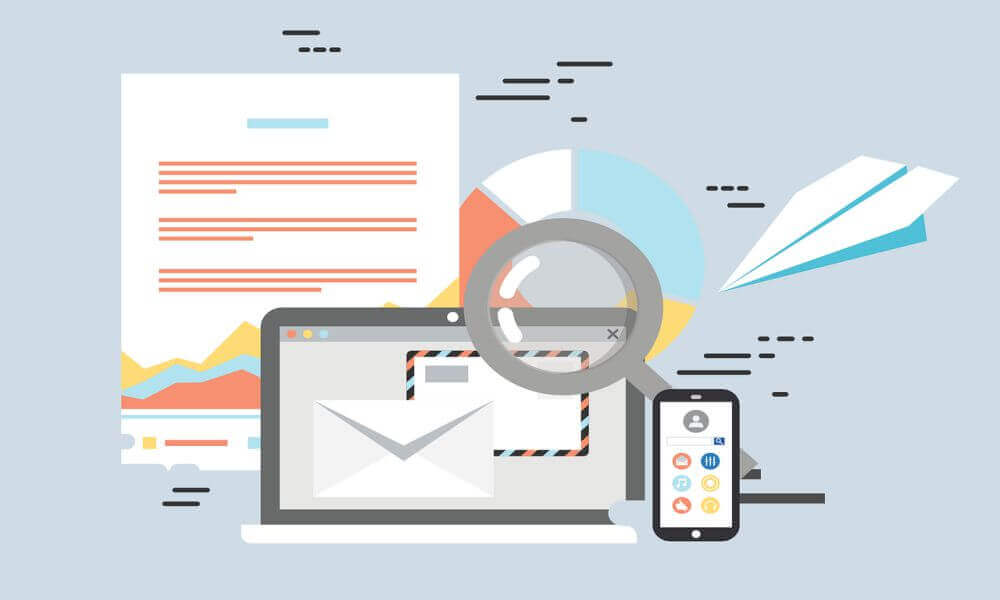 Attributes- Such as room, food and beverages,transport, conference facilities. 
Benefits – Which are – what the consumer achieves as a result of buying the product such as relaxation, learning and exploration. 
 Marketing really is the total planning of how to run a business where are the customers (tourists), what do they want, how do we provide it for them, how do we get them to buy? Everything else is secondary.
 In another words, marketing starts with the determination of consumer wants and ends with the satisfaction of those wants. In other words, marketing starts before the production of the products and   continues even after making sales.
 Therefore the application of marketing principles in tourism products sector is the main idea of tourism products marketing or marketing of tourism products. 
Characteristics of Marketing of Tourism Products
 Tourism marketing is the business discipline of attracting visitors to a specific location. Hotels, cities, states, consumer attractions, convention centers and other sites and locations associated with consumer and business travel all apply basic marketing strategies to specific techniques designed to increase visits.
 Marketing of tourism products has distinct characteristics from other marketing plans. Because tourists are temporary, they are exposed to an area's goods and services for shorter exposed periods. But tourists are counting on having a good time, so marketers should consider strategies that appeal to the emotions, such as treating kids to a memorable experience.
Tourism-dependent businesses rely on other organizations: One example of leveraging this dependence would be a musical venue offering discount coupons for meals at a nearby restaurant. 
Marketing Strategies for Tourism Products
 In the tourism business the guest contacts with the hotel whose service quality is less consistent and more variable. Tourism products marketing requires new marketing thrusts, namely: 
Internal marketing
Interactive marketing
 Internal marketing means that the hotel must effectively train and motivate its guest contact employees, as well as the supporting personnel, to work as a team to provide guests satisfaction. Everyone must practice a guest oriented policy or else a high and consistent level of service will not be forthcoming. Everyone in the hotel must practice marketing.
 Interactive marketing means that the perceived service quality is highly dependent on the quality of the guest-staff interaction. The customer judges service quality not only from its technical quality, but also its functional quality. Hotel cannot assume that they will satisfy the guest simply because it provided a good technical service. Therefore, there is a need to master the skills of interactive marketing.
These are some goods for which the guest cannot judge the technical quality after they have received. Clothing, jewellery, furniture, houses etc. are high search qualities. A buyer can evaluate all these before purchase. Some goods and services have experience qualities, which the buyer/guest, can evaluate after purchase. For example, restaurant meals, vacation, travel, haircuts, childcare etc. 
 In addition there are some other goods and services that are high in credence qualities. These include legal services, auto repair, medical diagnosis, television repair etc. In case of these goods and services the buyer normally finds it hard to evaluate even after the process is completed.
In such case the guest relies more on words and promises of month than on advertising and will put more weight on uses such as price, physical facilities, and personnel. As service competitionintensifies,hotels need more and more sophistication.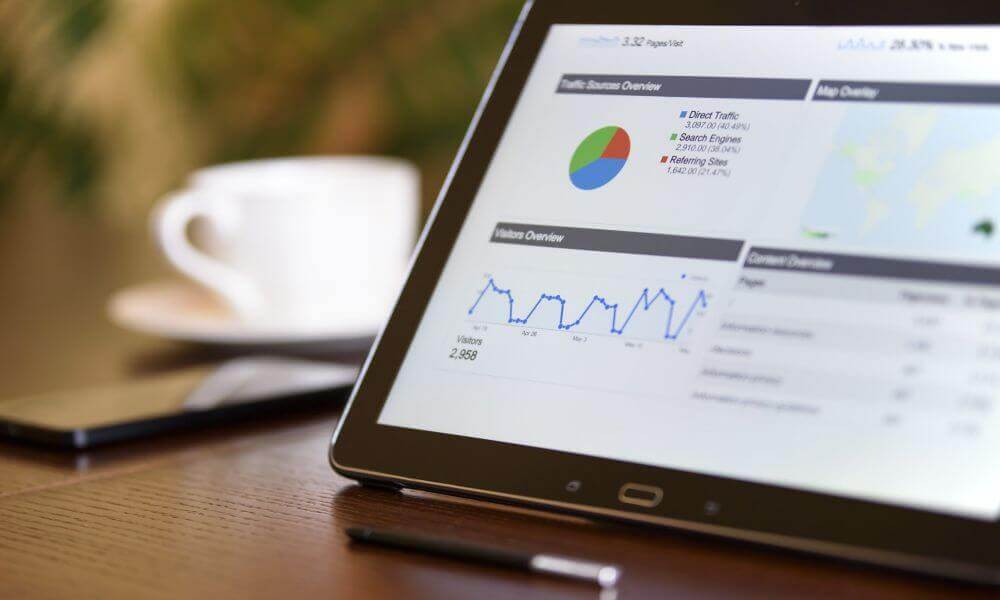 Needs of Marketing in Tourism Products 
A few tourism products needs marketing activities for tourism. They are: 
1. Location Marketing
In many cases, tourism marketing centers on attracting people to a specific location without recommending specific sites or accommodation. For Some locations, the attractions are so well-known, the tourism marketer simply needs to remind consumers that the area offers a good time. 
2. Activity Marketing  
Some areas market themselves based on their attractions. The National Park Service promotes destinations such as the Kanha National Park as camping, hiking and nature vacations. Other tourism activities marketed to consumers include hunting, annual festivals and theme parks. 
3. Corporate Marketing
Many people attend some type of corporate meeting. To attract attendees, convention and trade show planners often consider the tourism aspect of their location. More attendees might be willing to come if they can bring partners or families members and enjoy the locale. Tourism marketers tout the fact that they can provide both the business and pleasure aspects of their locations to meeting planners.
The Marketing Mix of Tourism Products
 The heart of the marketing plan is expressed in the marketing mix. Marketing mix is a set of marketing tools or elements that work together to affect the market place. The mix is the set of controllable variables in the marketing plan that is usually expressed as the four Ps- Product, price, promotion and place. In addition to these traditional four Ps, the three others elements of services marketing mix- People, physical evidence and process.
The challenge in marketing planning is to optimize the mix by adjusting each variable and the budget for each variable, to maximize the value for customers and the contribution to the firm as measured in sales and profits (or other organization goal). 
 The seven Ps of marketing of tourism products summarize the special approach that is required. Many businesses market tourism products and employ these marketing strategies.
1. Product or Tourism Product
Product or tourism product consists of a combination of goods and services. Product or tourism product is a mix of tangible and intangible elements. Professor
Philip Kotler elaborates "product' as 'anything that can be offered to a market for attention, acquisition, use or consumption that might satisfy a want or need. Philip Kotler manifests multilayered concept of product considers five levels of core benefit, generic product, expected product, augmented product, and potential product arranged in concentric circles moving from center toperiphery.
So the product is the collection of services that have features and benefits. Standard features and benefits include the normal amenities of a hotel room.
The product and services include these elements:
Physical facilities: i) accommodation, (ii) entertainment and recreation, (iii) food, and beverages
Service- Style, Standard and speed 
Image (brand)- Projected image, marketing objectives
Atmosphere (package)
2. Price 
Price is the monetary value decided for exchange of goods and services between buyers and sellers. Both parties want maximum benefits from this exchange. While a seller primarily aims at covering cost, earning a decent profit coupled with a number of other long-term and short-term objectives, buyers, simply want best value for the money paid. An interplay of a large number of force decides the final price that will be acceptable to all.
The price has to match the product, but good marketing makes the price seem more attractive. The operator can either add features to the product and keep the price the same or give a discount for the same features. 
The Price include these elements:
Basic price 
Price Strategy – to support various market objectives 
Terms of sale- variations in price at practical level
Credit policy
3. Promotion 
Promotion can be defined as persuasive communication of a marketer with its target market to achieve marketing objectives. Promotion is a part of marketing communication which is a much broader term. Communication can have many goals other than promotion.
A travel and tourism company's total marketing communications programme, called its promotion mix, consists of a specific blend of advertising, sales promotion, public relations, personal selling and Internet to achieve advertising and marketing objectives. 
The promotion includes these elements:
Marketing communications in accordance with market segmentation and image. 
Advertising and public relations. 
Organisation of sales efforts promotions to customers and to sales force. 
Personal (direct sales).
4. Place
The place refers to where a business distributes its product or service, such as in a store, online, using catalogs or through wholesalers. In tourism sales, location and destination marketers sell through tour operators, travel agents, inside sales teams and by setting up websites and phone operators to handle incoming inquiries.
The place includes these elements:
Location of site-local stability in terms of stress, access and availability. 
Material management. 
Food/service system.
5. People
People are an important component of the tourism marketing mix. The simultaneity of production and consumption requires active involvement of both sellers and tourists in a tourism experience. All human elements include in tourism.
Hosts-guest relations, and the informal sector and its manpower are often considered to enhance tour experience. Customer relationship marketing deals with the important dimension of relations between sellers and buyers. It is the result of continuous satisfying encounters. 
 Since the product is a collection of services, the people who provide the services are a key to the success of the transaction. Operators must have top-level service to initially complete the sale and to encourage repeat customers. 
6. Physical Evidence 
Physical evidence is defined as tangible or material part of service that creates environment in which service in experienced. Terms such as environment, services cape, atmospherics, services settings, physical settings, and physical surroundings are also used for this. Tourism businesses depend on it to communicate the features of services and provide cues to the consumers or tourists.
Services are experiential and do not have any evidence. The physical aspects of delivery process are used to create evidences. The provision of physical evidence that the customer experienced the particular tourism product can help sales.
Providing professional photographs of the customers at key events or the supply of branded products are effective strategies for promoting particular tourism products. 
7. Process
The tourism services are found related to a number of allied services and therefore right processing makes it essential that the travel agent ensure that the promised quality of services reach to the tourists without any gap in time or in quality. The front-line staff and technology used influence processing.
Process is an important element of tourism products marketing mix because of the service-intensive nature of tourism. Service as an activity can be defined as a process aimed at creating value for the customer and service marketing, therefore, is to invite customers to understand and use the process to get maximum value.