The term medical tourism or health tourism combines two terms i.e. healthcare and tourism. This it reflects that patients combine their two needs i.e. to seek medical treatment and combine it with tourism specific gratifications. Medical tourism can also be seen as a common form of vacationing where the tourist combines wellness and healthcare with leisure, fun and relaxation.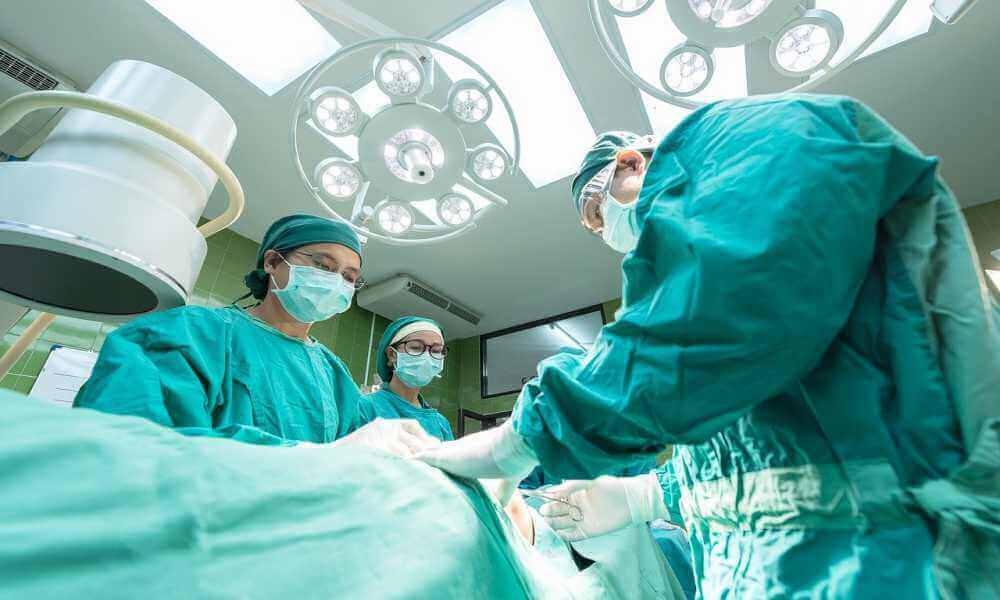 Medical tourism in its present form is a new phenomenon but if we trace the history, we can conclude that medical or health tourism used to exist in the ancient times as well. Take for example, Europeans used to travel to Germany or Nile to take holy dip in spa. Even in India, patients use to visit various temples to take bath in holy ponds or springs which were believed to have curative properties. 
The Greeks has built up Asclepia temple with bathing springs where patients from across the world used to visit for healing. In ancient Rome, hot water baths popularly known as thermae attracted a lot of rich people from across the world. These places were a kind of recreational centre which attracted thousands of people who specialized in healing arts. Even Persian, Arabian, and Islamic civilizations also had medical or health tourism concepts.
An Islamic hospital was called as bimaristan, and of the earliest hospital is known to be built in Baghdad in 9th century AD. Historical evidence suggests that these were large hospitals with doctors, surgeons, bonesetters and oculists. In 1248 AD, one of the very popular medical facility i.e. Mansuri Hospital was created in Cairo, Egypt.
For almost three centuries, this place remained as one of the primary medical centre in the Middle East.  In the 13th century, Ottomon hospitals flourished in Turkey which also catered to a large number of diseases and patients. In Japan also, there were hot mineral springs known as Onsen which had mud pools or sulphur springs which were used by patients to alleviate pain, heal wounds and replenish energy. India is also known as one of the ancient medical tourism destination in the world with popular sciences like Ayurvedic and other alternate streams of medicine emerging for treating patients from across the world. 
In the present times, medical tourism has taken a new shape with the emergence of various corporate level hospitals across the world. 
Medical Tourism and Globalization
The international trade law related to public health and health services became a point of discussion since the establishment of World Trade Organization in 1995. The incorporation of health care services under the General Agreement of Trade in Service (GATS) ushered liberalization thereby creating opportunities and challenges. According to GATS there are four modes of service supply which are as under
Mode 1 : Cross-border supply of services (telemedicine, e-health) ]
Mode 2:  Consumption of services abroad (patients travelling abroad for hospital treatment)
Mode 3: Commercial presence (establishment of health facilities in other countries)
Mode 4: Presence of natural persons (doctors or nurses practicing in other countries)
 Health service exports, through the treatment of foreign patients entering their territory (classified as "mode 2" or "consumption abroad"), are used by some countries as an instrument of economic development. The categories of medical tourism include those services that are
Legal in both home and destination countries (e.g. cardiac bypass, hip replacement etc.)
Illegal in the home country but legal in the destination country (e.g. abortion, stem cell treatment etc.) – This form of medical tourism is also known as 'circumvention medical tourism'
Illegal in both home and destination country (e.g. organ trafficking)
According to estimates, global medical tourism market is estimated at $143.8 billion by the year 2022 with a growth rate of 15.7%.  There are several global medical tourism corridors, such as Singapore, Thailand, India, , South Africa, Brazil, Malaysia, Taiwan, Mexico, and Costa Rica which have recently gained popularity among the consumers across the world. According to OECD report the most common reasons on why people travel includes dental care, cosmetic surgery, elective surgery, and fertility treatment.
In 2016, group of international experts met at Budapest, Hungary during the Roundtable on theme 'Exploring Health Tourism' organized by United Nation World Tourism Organization. The idea was to explore the opportunities in this growing segment of wellness and medical tourism.
Growth Drivers of Medical Tourism
Medical tourism is an emerging industry offering enormous opportunities that will have great impact on the global healthcare sector. There are various reasons why people travel to other countries to seek medical treatment. It is important to understand that medical tourism is market driven and the key drivers of the growth of medical tourism are – 

Cost of Treatment – One of the major determinants of people travelling to other destination is the cost of treatment in the home country. For example a cardiac surgery in India will cost 1/10th of the price charged for similar treatment in USA
Access to World Class Facilities – Many hospitals provide luxurious facilities including accommodation, private rooms which are of international standards. Moreover access to such facilities is at affordable prices especially when people travel from developed countries to emerging economies like India.
Zero Waiting Time – Access to immediate service is another reason that people travel to other countries to get medical treatment. In most of the countries, there is waiting period due to constrained infrastructure and patients who are looking for immediate relief tend to travel to other countries.
Excellent Quality – Many hospitals or institutions that promote medical tourism are accredited by organizations such as JCI and therefore they boast of providing quality services.
Expertise – In most of the cases, patients do not have access to good doctors in their home country. This is one of the primary motivations for people to travel to another country to get access to skilled doctors and nursing staff. 
Personalized Service – The medical institutions which promote medical tourism and invite patients from abroad have a greater tendency to offer personalized service to such patients. 
Technology – In many cases, the hospitals in the host country do not have access to advanced medical technology. Especially in under developed regions, people prefer to go to countries which have advanced medical infrastructure.
Demographics – In European countries where the population is ageing, the medical infrastructure is strained and the cost of treatment is also increasing. So in such cases, patients prefer to move to locations like India wherein there is availability of nursing staff at an affordable price.
Travel Opportunities – Though the primary motive of people moving for medical tourism is health care, such travel provides a great opportunity for people to experience new destination, people, culture and cuisine. It provides an opportunity to make friends in another country.
Convenience – With international travel becoming affordable and accessible, moving to another country for medical treatment offers a great convenience to patients. Further with improving connectivity through internet, it has become possible to remain in touch with the doctors even after the treatment is over.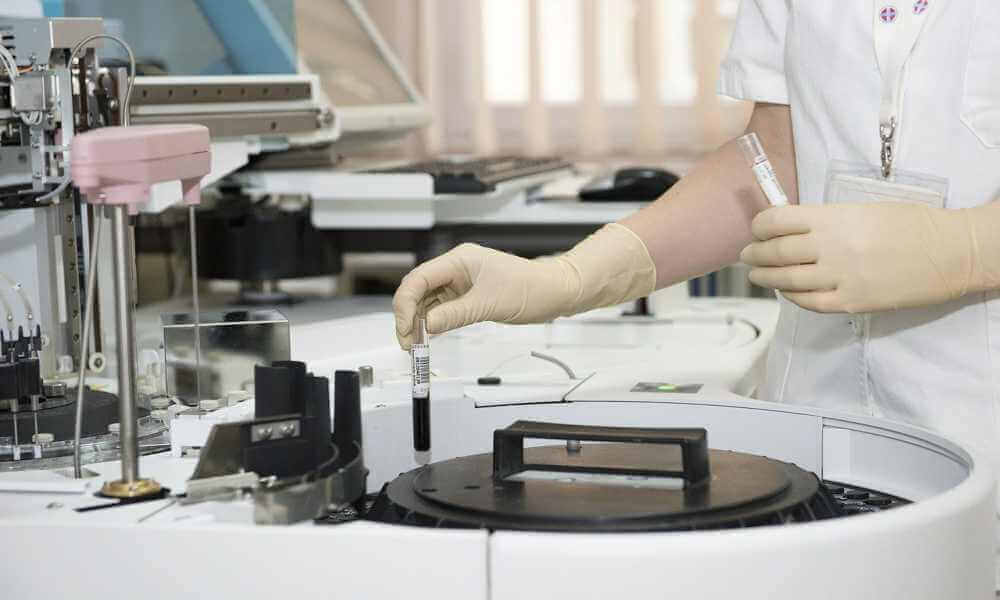 Issues in Medical Tourism ( Legal and Ethical )
According to principles of medical ethics, a doctor is supposed to adhere to the four principles i.e. autonomy (respect the right of patients to make informed decisions); beneficence (obligation to act in the best interest of the patient); non-maleficence (requirement to minimize harm) and justice (requirement of fairness in the treatment of patients).
In most of these cases, the doctors intend to adhere to these principles yet it has been observed that when a patient travels to another country to receive medical care, they might to subject to a number of legal and ethical issues. Some of these issues are
Confidentiality of Information
Proper information not shared with the patients / relatives
Lack of legal resources available with the medical tourist
Realistic and achievable goals not communicated with the family 
Deceiving Insurance companies with profit motive
Non disclosure of surgical errors 
Limited Health Literacy
Legal System in Host Country
Patients Ethical Concerns
Disparity in treatment
Profit Management
Not educating patients on post treatment care
Transmission of infection from one country to the other.
Hidden costs related to treatment
There are other social and cultural issues as well that are associated with medical tourism.
These include
Language barrier
Cross cultural differences
Gastronomic issues with respect to food
Communication issues
Credential issues  Travel concerns
In light of growing medical tourism industry, another form or tourism has also emerged which is known as "Transplant tourism". This involves the donor, the recipient or both crossing national boundaries for the recipient to access a trafficked organ. Various hospitals and travel intermediaries offer "transplant packages" that arrange the travel and also recruit donors. The organ transplantation industry is one of the niche areas of medical tourism.