Flash packing Concept and Definition: In the academic and tourism industry, flash packing has been considered as an important sub segment of backpacking (Jarvis & Peel, 2010).  It is a newly term and expression for backpacking generally used to refer to affluent backpacker. Flash packing has an association of more disposable income and travelling with technology. Few definitions of flash packing are * 'Flash' refers to 'style', and flas h packing can be defined as traveling in style (Hannam and Diekmann, 2010).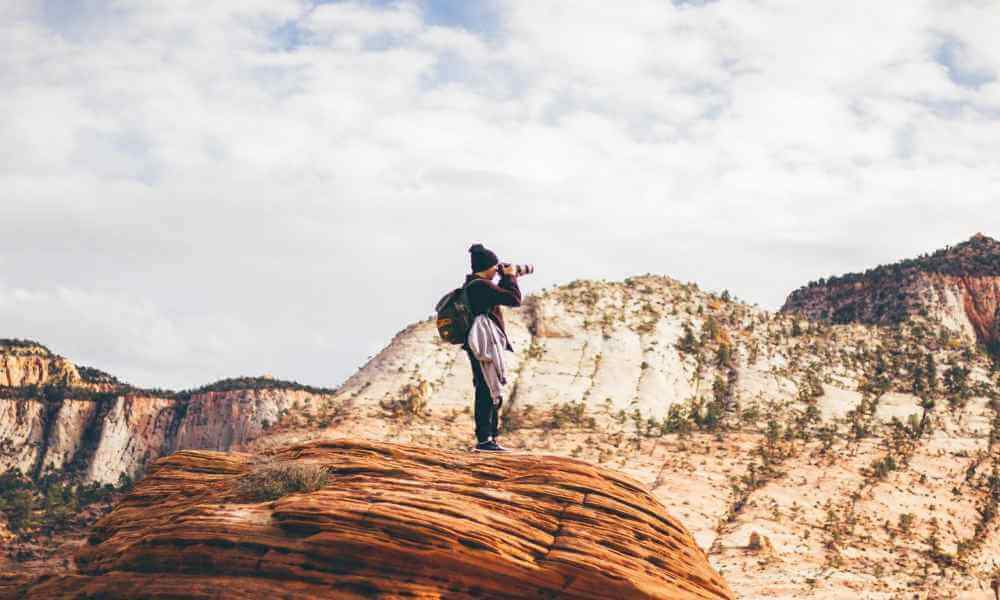 Flashpackers are usual backpackers who are looking for something a bit more up-market from their digs and are just part of the growing number of techno-travelers (Hostelbookers.com, 2010).
The older twenty to thirty-something backpacker…stays in a variety of accommodation depending on location, has greater disposable income, visits more 'off the beaten track' locations, carries a laptop, or at least a 'flash drive' and a mobile phone, but who engages with the mainstream backpacker culture. (Hannam and Diekmann, 2010)
It is a term used to describe backpackers who upscale their travels. They travel with a backpack but stay in high budget accommodation units, older in age, have a higher budget to spend, carry electronic gadgets and don't cook themselves.
Flash packing is also defined as 'upscaled travel', 'business-class backpacking',
'backpacking with bucks and toys' and 'techno-traveling'.
Characteristics of Flashpackers:
The following are the characteristics of flash packers:
Youth Profile: They belong to the age category of 25 till 40 years old (usually 30+). They bring with them an expensive backpack, a laptop, a USB flash drive, an expensive camera and a smart phone.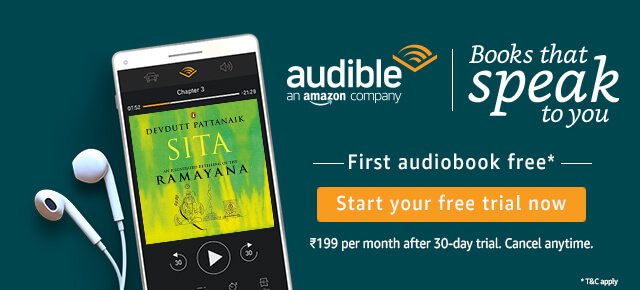 Gathering Information: They highly rely on internet for gathering information regarding their travel to some destination unlike backpacker who relies on previous travelers experience like their fellow friends and relatives. For example backpacker forums as 'Lonely Planet Thorn Tree Forums or other virtual communities are consulted beforehand by flash packers.

High Budget: The travelling budget of flash packer is higher than backpacker because they move in style. They are 'upscale' backpackers who required a comfortable transportation mode to reach destination, more comfortable or luxurious accommodation, most of the technology related services available at the destination and in general a more organized trip seeker than a backpacker. 

Accommodation: Unlike backpackers, a flash packer requires a variety of accommodations due to their high spending and seeks for more comfort and luxury.
Flashpackers' establishments are extended versions of backpacker accommodation units which offers comfy beds, bars and swimming pools, internet etc.
Activities: Flashpackers are also looking for informal and participatory activities like backpackers but they generally go for an organised excursion unlike a backpacker.
For Example activities like trekking, mountaineering, nature study; family camping, sailing etc. are performed but in a more organized and arranged manner.
Virtual world: Their connection with the virtual world through internet is an essential feature of a flash packer. They travel along with virtual space and active in emailing, online communities, blogs, personal websites, mobile devices such as smart phones and laptops. 
Similarities and Differences between a Backpacker and a Flashpackers
It is noted that the academicians and industrialists didn't find backpacker and Flashpackers as very high contrary terms. In the literature, a very small lining differentiate the both otherwise one can label oneself both a backpacker as well as a Flashpackers. We try to explain the similarities and differences between the both in the following sections.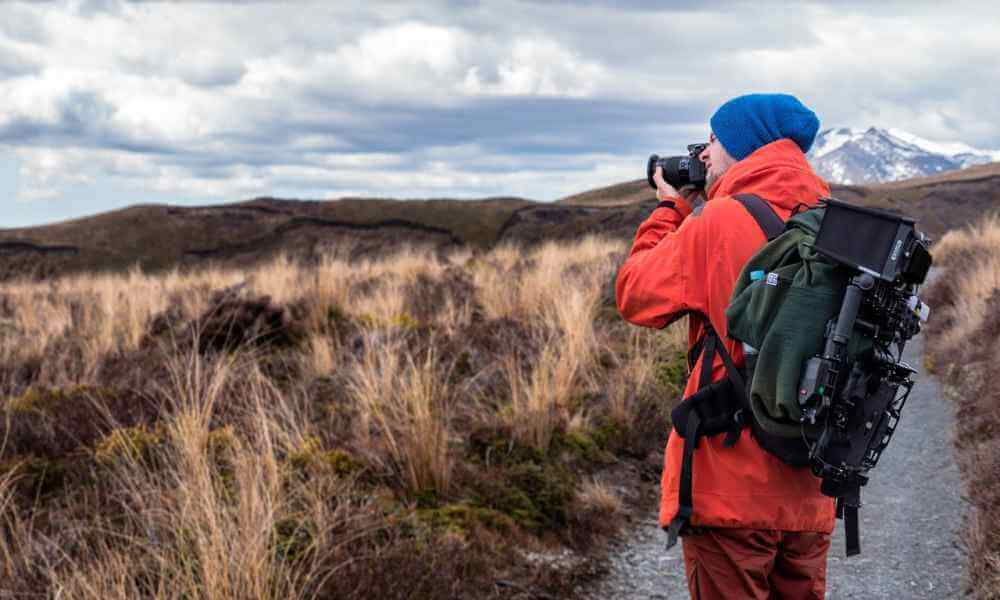 A. Similarities
The backpacker and Flashpackers are both travel labels for the industrialists as well as academicians. Both are young tourists travelling for longer duration from other types of tourists, required informal and participatory travelling from their co travelers. They aim to see as much as possible for small amounts of money. They want to travel in order to experience authentic adventures and learn about the local culture, different from the traditional tourist path. The following are the similarities between backpackers and flash packers. 
From West Europe, North America, Australia, New Zealand
Travel to Southeast-Asia, Australia and South-America
Relatively high level of education
Cultural
Adventurous
Flexible
Independent (self organizing)
Looking for multiple destination
Cultural and interpersonal motivators:
exploring other cultures
experiencing excitement and increasing knowledge
escaping from the daily life
Off the beaten' tracks:
South-East Asia, Australia, New Zealand and South America (2002)
Backpacker centers: Bangkok and Sydney (, Vietnam)
Countries: Vietnam, Thailand, India, New Zealand, Australia,
Drive to explore new destinations
Little luggage, practical packed, but different stuff
Use of the same traveler infrastructure
B. Differences between a Backpacker and a Flashpackers
The given below table explain the difference between a Backpacker and a Flashpackers
| | | | |
| --- | --- | --- | --- |
| S.No. | Criteria | Backpacker | Flashpackers |
| 1. | Age  | 18 years old | 30 years old |
| 2. | Financial | Lack of funds | Able       to     splash on    out activities |
| 3. | Travel time | Months on end | Roughly 21 days |
| 4. | Accommodation | Budget hostel | Luxury eco-camp |
| 5. | Room type | Shared rooms, bunk beds and noise | Own       room,    ensuite      with balcony |
| 6. | Drinks | Prefers a Fish Bowl on Khao San Road     | Prefers wine tasting + BBQ in Mendoza |
| 7. | Eats | Instant noodles at the hostel's kitchen | Local street food for lunch and a gorgeous restaurant for dinner     |
| 8. | Travels via | 20 hour coach trips | Two hour plane journey |
| 9. | Hikes in | Flip Flops | Timberland Boots |
| 10. | Photography | Compact camera | Canon SLR with trimmings |
| 11. | Travel Bag |  Backpack   | Osprey Hybrid |
| 12. | Preferred travel destination | South East Asia | South America |
| 13. | Usually found | Suffering from a hangover at Machu Picchu | Checking out the Galapagos, appreciating precious time off     |