Needs, Wants and Demand in Tourism: After reading these terms, needs, wants and demand, it seems that all these terms are similar in meaning but when it comes in economics, there is a vast difference. Needs are defined in economics as the basic needs required by human being for their survival. This includes, air, water, food, shelter etc. Wants are the advance form of needs i.e. desire for water has been substituted by mineral water, cold drink, coconut water etc.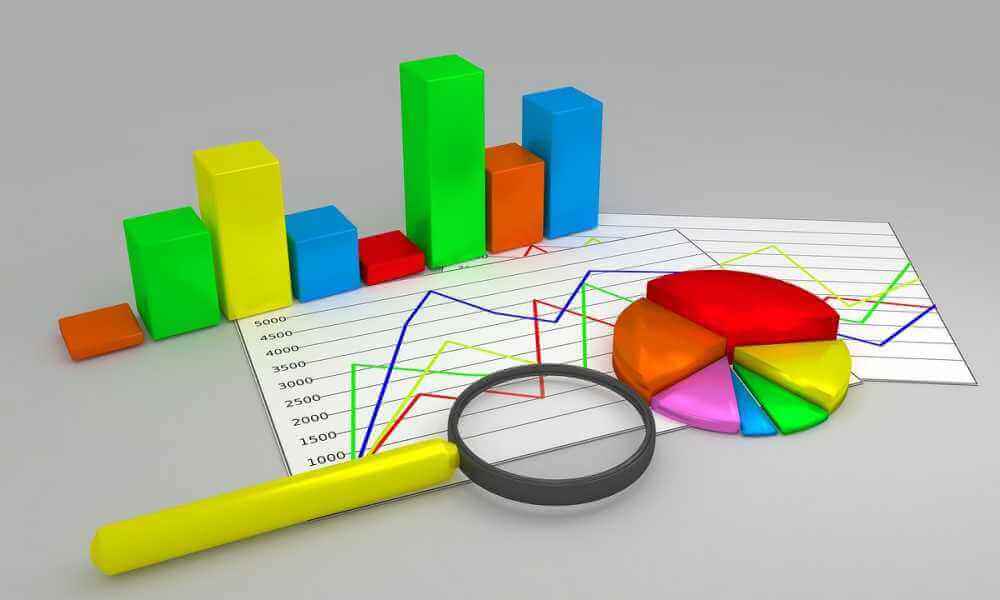 Demand is defined as an ability to spend to purchase a product at a given price and at a given period of time. It can be illustrated through this example like purchasing a car can be want but when we are in a position to purchase ( enough money in hand) then it is our demand which is going to be fulfilled by using the services of the car.
SIT is also associated with it. Many travellers dreaming of visiting Historical and cultural destinations (SIT) of the world but half of them get success in achieving because they have money to purchase the package tour and those who do not have money are deprived of visiting such destination. Therefore, a demand for SIT has seven essential features which are discussed below:
Desire for a destination
Ability to pay for it
Willingness to pay for it
Quantity (no of package tour) purchased
Purchased at a given price
Purchased for a specific given time
Purchased from a given place (Travel Agency/Tour Operator)
Types of Demand:
Main types of demand are as under:
Price Demand: It shows the relationship between the price and demand of a package tour of any SIT destination considering other things being equal. It indicates that the quantity of product (package tour) has been purchased at different price level.
Income Demand: It measures the relationship between income of the consumer and quantity demanded for package tour, other things remaining the same.
Cross Demand: It expresses the relationship between the quantity demanded of good 'x' and the price of related good 'y', other things remaining the same.  This is further divided into two parts:

Substituted: Substituted demand expresses that when there is a rise in the price of good "y" (coffee) the demand for goods "x" (tea) is raised. Similarly, when there is a fall in the price of 'y' (coffee), the demand for x (tea) also falls. When the price of the good 'y' (coffee) increases, the quantity of good "x" (tea) also increases. 
Complementary Demand: The example can be sugar and tea. If there is fall in the price of one good "y", (sugar) there will be rise in the demand for another good "x"(tea). Conversely, a rise in the price of "y" (sugar) will bring a fall in the demand for "x" (tea).
Composite Demand: As the name suggest, it refers to the demand for one commodity in order to satisfy two or more wants. For example electricity, this satisfies the demand for factory, railways, agriculture etc.
Direct and Derived Demand: When a commodity is demanded for its direct consumption, it is called direct demand. Examples are ready to eat items like pizza, burger, cloth, and pen. Derived refers to the demand for one commodity as a result of demand for another. Example is demand for bricks, cement, timber, iron; etc is derived as these are required for house construction. It is also denoted by the name of joint demand.
Competitive Demand: Demand for substitutes is known as competitive demand. Substituted are those goods which can be used for one another. For example, change in the price of Thums up, will attract the demand for Limca.
Consumer's Goods and producer's goods: Such goods which are meant for final consumption are called as consumer's goods. Examples are houses to be moved in, readymade food items, readymade clothes etc. Producer's goods are used for production of other goods such as machines, tools, raw materials. 
Perishable and durable goods demand: Perishable goods are those which can be consumed only once because if they are not consumed with in a specific time frame, they are perished while in contrary to it durable goods are those which can be used more than once over a period of time. For example, sweets, breads, milk and milk products are perishable consumer's good.
Actual, potential and deferred demand: Actual demand means when a consumer has consumed the product, potential means he is capable and able to purchase the product and deferred means he has postponed his trip for a certain time. This study comes from the part of consumers.
Factors affecting demand for SIT: 
There are many factors that affect the demand for SIT and their description is given below:

Mass tourism: The emergence of SIT has been just because of the negative impacts of mass tourism. The conventional form of tourism contributed negative impacts in the socio cultural aspects and environment which resulted into motivating researchers to identify certain new avenues (niche) in tourism arena so that tourists may be given some new experience. This brought into the emergence of new form called SIT.
Choice of Destination: SIT gives option of multi choice of destination to its visitors. The visitors may choose any destination of their choice and can plan their holidays accordingly. The traditional or conventional form of tourism has become obsolete and presently exist niche form tourism. 
Disposable Income: Tourist in present time is more demanding and cares about the facilities over the destination. They have more disposable income and DINK has been proved to be a boon to tourism. 
Mobility: With the development of advancement in the means of transport the travel has become very smooth. The expansion of air travel, introduction of luxury trains, AC and Volvo coaches, small cars has started giving time bound and quality services to the passengers and this has resulted into the increase in tourist movement.
Paid Holidays: The government and private sector has the scheme of LTC and this push factor has also contribution in the movement of the travellers. Few public private partnership (PPP) firms are also motivating their employees for paid holidays and they have a separate financial budget for this.
Zeal enthusiasm and passion for tourism: Few SIT have developed themselves in such a manner that the service providers have initiated about giving price tag for week days and weekend days. The massive rise in travellers in case of UttaraKhand, Himanchal, Pune, Mahbaleshwar, Panchagani, Lonawala and Khandala, Mahabalipuram, Pondicherry, Mysore Ooty, are some of the examples of SIT who are attracting travellers on week days.
Age factor: Age is the prime component in tourist movement. The working personnel in the IT sector, government sector, MNC are the main centre of attraction for many destinations like Rishikesh, Haridwar, Manali, Mussoorie, Dhanolti, are receiving the tourist who are in the age group of 25 to 30.
Professional and business factors: The business firms interested in expansion of their business, arranging and fixing meetings, organising conferences are preferring the destinations which are less popular and have ability to cater the need of such professional and business people. The meetings organised by pharmaceutical companies are following this tends.
Government policy: SIT is emerging just because of government policy because government is putting a lot of efforts in market research for new destinations. They are coming out with marketing and promotional scheme for those destinations. Investing money through PPP model and over all managing destinations.
Technology: The world is moving so fast and the technology is one of the prime components in making it so. The technology is also influencing people for SIT because in this world we all are connected together with social form of media. Facebook group, watsup group, instagram, twitter etc have become a place of sharing knowledge where every user share some form of information and in this connection tourism is not untouched. The travel loving followers share the image of beautiful destinations and it motivates other to follow and visit the same destination.
Pleasing Weather: The best of tourism is that this activity is pursued in an environment which is soothing and favourable. The climatic conditions must be as per the requirement of the visit like snow fall can be seen when there is a favourable climate or Goa is pleasant in the month of December when there is sunshine.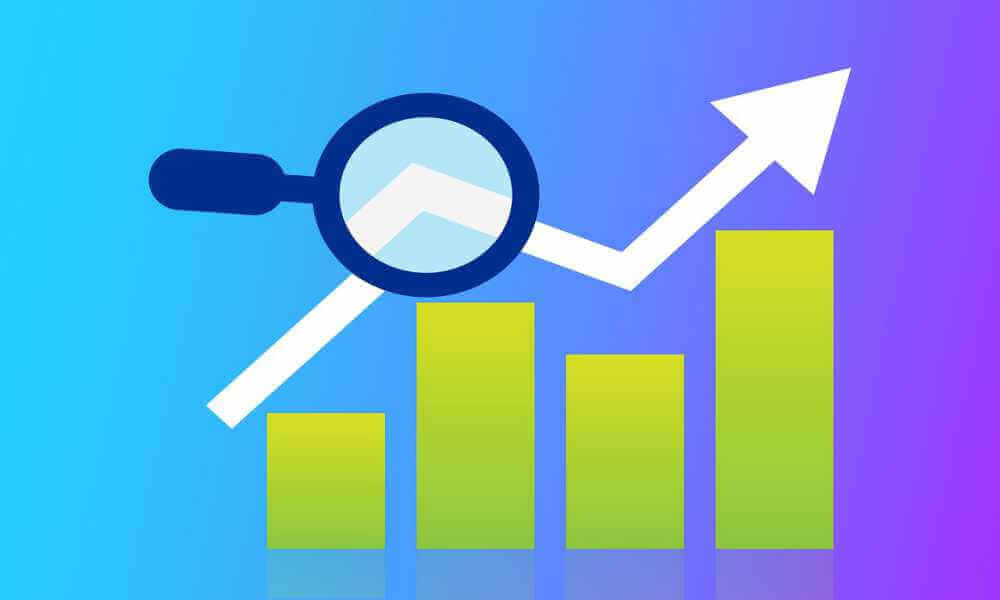 Demand Forecasting:
Forecasting means peeping into the future for business planning and expansion. Demand forecasting means the technique of estimating the demand of the product in the immediate or distant future. It is the responsibility of the production manager of the firm to estimate the consumption and then place the order for production.
If the consumption of the product is not in the same ratio in which it was estimated, then it will be difficult for them to go ahead with the production because the product will be blocked in the way. Forecasting demand is not an easy task but it employs some scientific procedure for getting best kind of results.
There are two types of forecasting. Active and Passive. Active forecasting can be described as when the firms are likely to accept future changes in the action while passive forecasting is based on the assumption that the firm does not change the course of its action.
Purpose of Demand Forecasting:
There are various purposes of forecasting demand which are discussed below:
For implementing appropriate production policy: The firms follow the rules of neither over production nor under production.
For maintaining inventories: The purchasing of raw material in such a time when the prices are low 
To set sales target: The forecasting helps production managers to set their target sales and achieve them in accordance with the changing pattern of the demand and extent of competition among them.
Financial planning: Cash is required for production operations and the forecasting helps them in identifying the need of the cash.
New product planning, expansion and modernisation: The forecasting also helps in planning for a new product which can compete in the market and beat its competitor and consolidate its position.
Manpower planning: Forecasting helps in identification of skilled, semi skilled and unskilled man power requirement for the new type of job responsibility.
Needs Wants and Demand in Tourism